ENJOY A DRINK AT
Fortescue Arms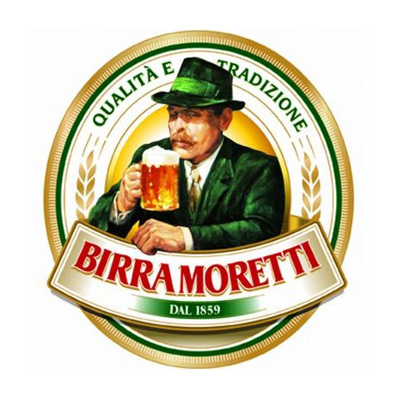 Birra Moretti
A bottom fermented beer with a golden colour. This colouring is a result of the type of malt used in brewing. The best raw materials are used to make Birra Moretti, as well as a special blend of high quality hops that gives it a unique taste and fragrance, enhancing its perfectly balanced bitter taste.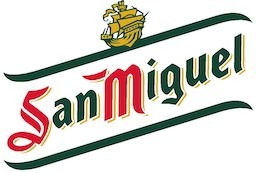 San Miguel is brewed using a special mashing process which gives the beer a fuller and slightly sweeter flavour. The unique recipe and San Miguel yeast then come together to deliver a refreshing, full bodied beer with a great taste.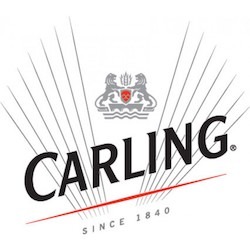 Carling has been Britain's best selling lager for more than three decades. It is brewed to have the perfect balance of sweetness & bitterness ensuring it is as brilliantly refreshing from the first sip to the last.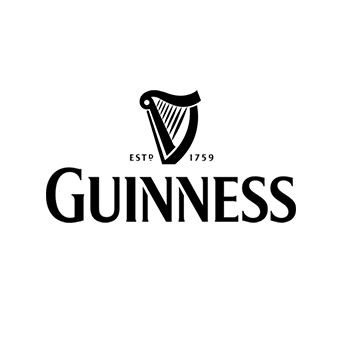 Guinness is an Irish dry stout that originated in the brewery of Arthur Guinness at St. James's Gate, Dublin. Guinness is one of the most successful beer brands worldwide.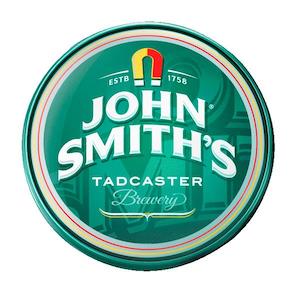 John Smiths Extra Smooth (3.6%)
John Smith's Extra Smooth was launched in 1993 and is now the nation's number 1 ale.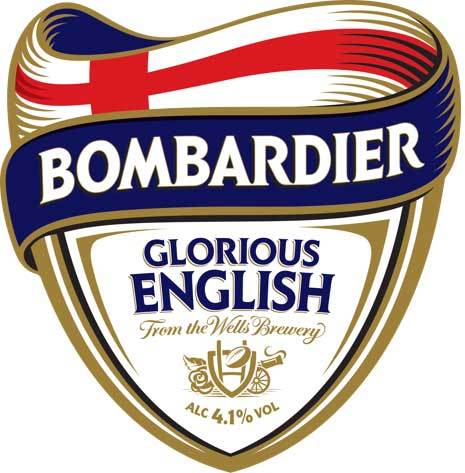 Bombardier Glorious English (4.1%)
Savour the distinct aroma, then surrender to the perfect balance of malty richness, tangy hops and sultana fruit on the palate.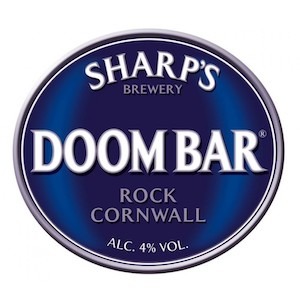 Doom Bar Bitter is named after an infamous sandbank at the mouth of the Camel Estuary in North Cornwall.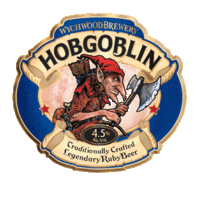 Traditional Ruby Beer. Hobgoblin is a blend of smooth rich flavours from chocolate and crystal malts, combined with a refreshing bitterness from English Fuggles hops and a dash of citrus aroma from Styrian Goldings.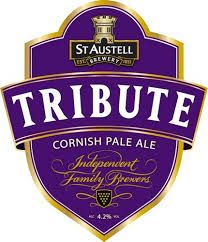 Tribute is an easy drinking pale ale.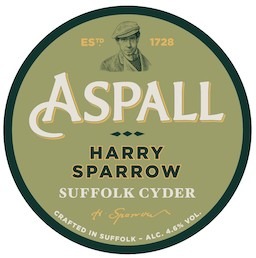 Harry Sparrow Classic English Cyder was created to honour the man who was Aspall's Cyder maker for over 50 years from the early 1920's. It reflects the rich and diverse styles of cyder Harry enjoyed both making and drinking.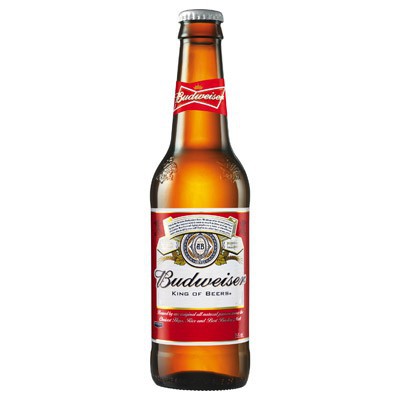 Fresh and subtle fruit notes, a delicate malt sweetness and balanced bitterness for a clean, snappy finish.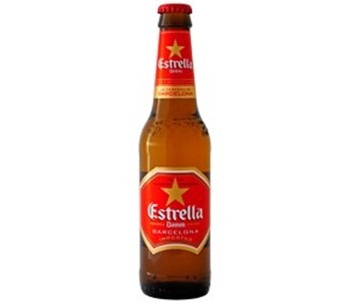 Estrella Damm is a Mediterranean beer, made with malt, rice and hop, brewed with 100% natural ingredients according to the original recipe from 1876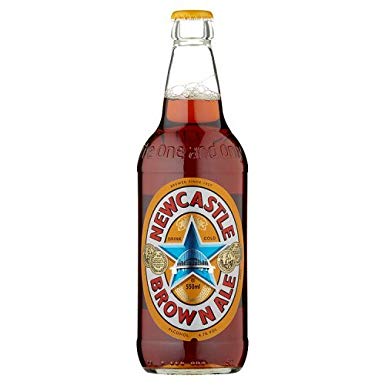 Newcastle Brown Ale (4.7%)
Newcastle Brown Ale was first brewed in 1927 in Newcastle-upon-Tyne, England, by Jim Porter after three years of development. Aroma: skunky, malty, sweet. Taste: artificial, metallic, sweet and malty.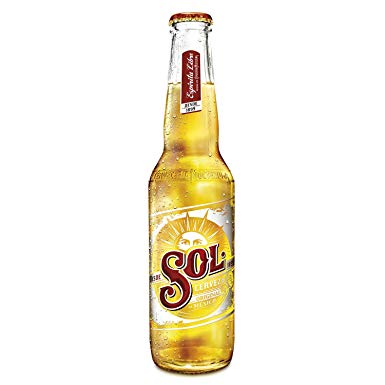 Sol, "The Original Mexican Sunshine Beer" is a Blond Mexican, light, festive and refreshing golden coloured Pilsner-style beer with a fresh malty, fruity-lemony flavour and a soft, quenching dry finish.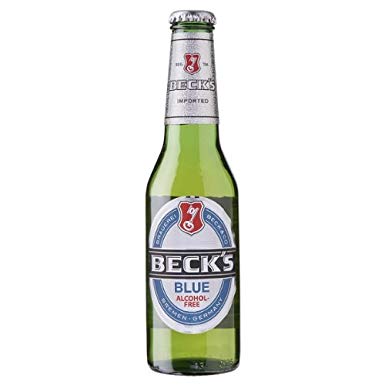 Beck's Blue is a light, crisp and refreshing alternative with no compromise on taste. Beck's Blue adheres to the strict Reinheitsgebot. Only when the distinctive Beck's flavour has been allowed to fully develop is the alcohol removed.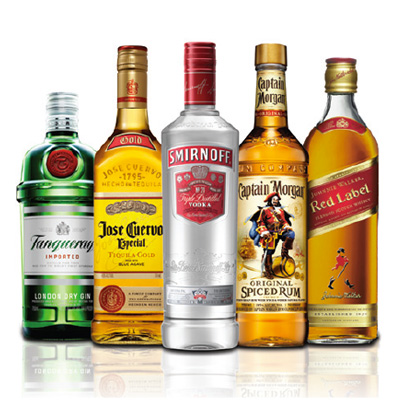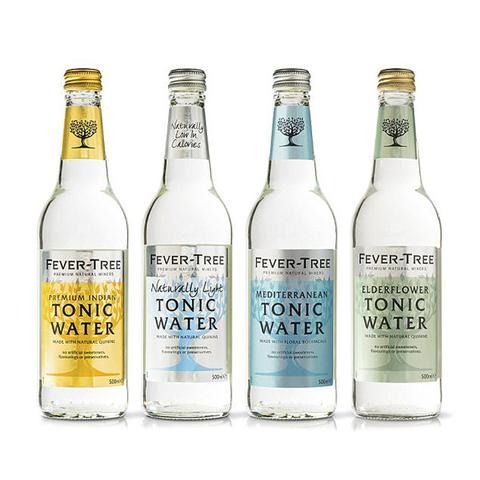 Mixers, Tonics & Bottled Drinks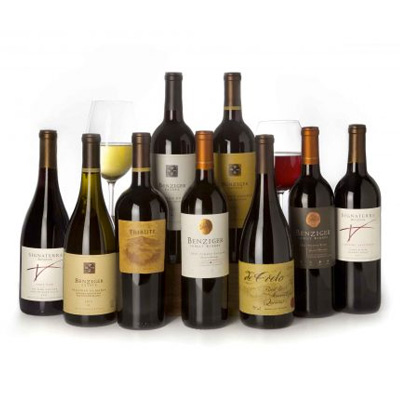 A wide selection of top wines
Visit BILLINGBOROUGH
We look forward to seeing you here!
27 High Street, Billingborough, Sleaford Lincolnshire NG34 0Q
fortescuearms@ltmanagement.com


© 2018 The Derby Pub Co. website design by Inapub | Legal | Terms of Use