ENJOY A DRINK AT
The Fortescue Arms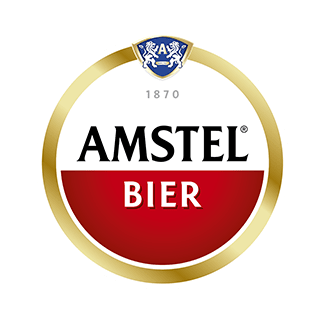 Our classic, golden Amstel Beer, with its very distinctive and mildly bitter taste, has over the years become well known beyond the borders of its native country.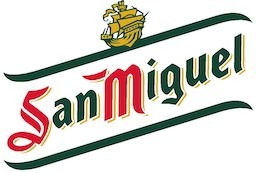 San Miguel is brewed using a special mashing process which gives the beer a fuller and slightly sweeter flavour. The unique recipe and San Miguel yeast then come together to deliver a refreshing, full bodied beer with a great taste.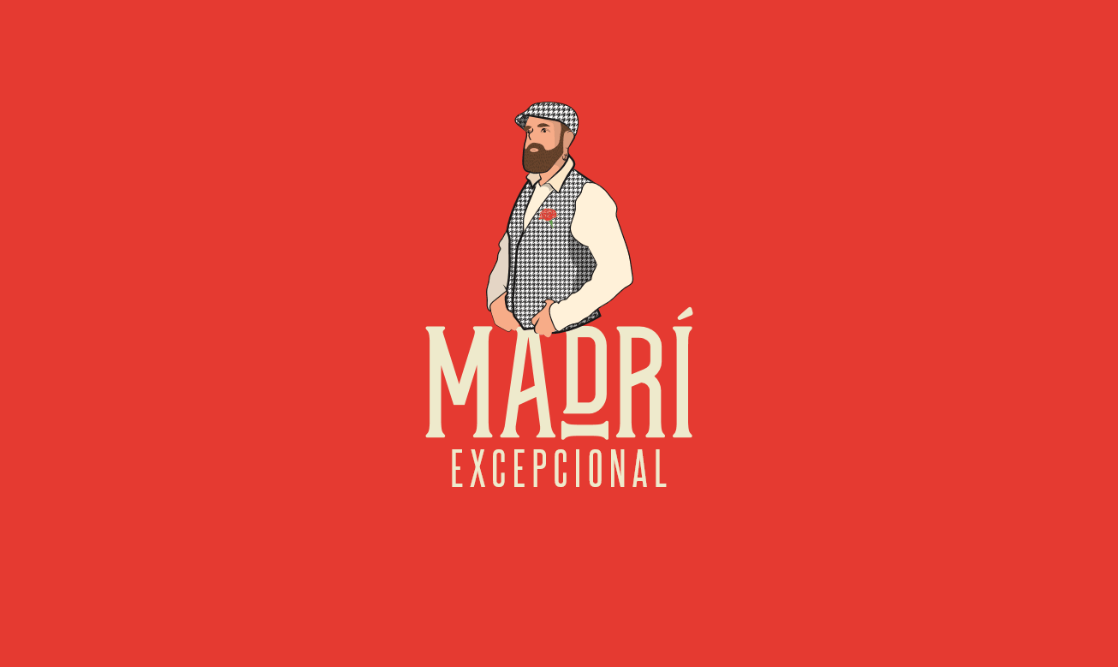 Molson Coors
Crisp, clean and refreshing, Madrí Excepcional has a smooth, well-rounded taste profile with a short, bitter finish.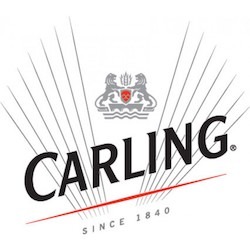 Carling has been Britain's best selling lager for more than three decades. It is brewed to have the perfect balance of sweetness & bitterness ensuring it is as brilliantly refreshing from the first sip to the last.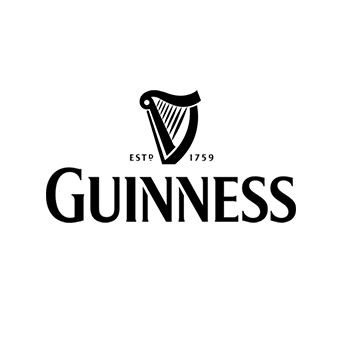 Guinness is an Irish dry stout that originated in the brewery of Arthur Guinness at St. James's Gate, Dublin. Guinness is one of the most successful beer brands worldwide.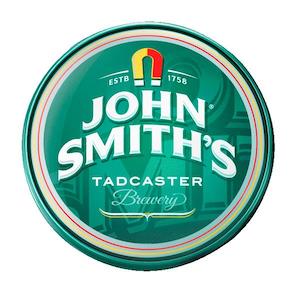 John Smiths Extra Smooth (3.6%)
John Smith's Extra Smooth was launched in 1993 and is now the nation's number 1 ale.
This premium cask ale has a strong following throughout the country. Full bodied with a clean, bitter taste, balanced with a sweet burnt, malty and fruity notes with a distinctive dry-hop aroma and flavour.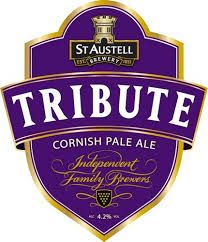 Atlantic is a modern pale ale brewed to feature the best attributes of our ingredients. Succulence from two types of malt, tropical and citrus fruits from new world hops.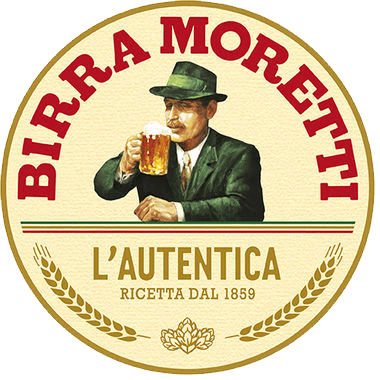 Birra Moretti is a quality beer made in the traditional way. It is the result of a production process that has remained almost unchanged since 1859.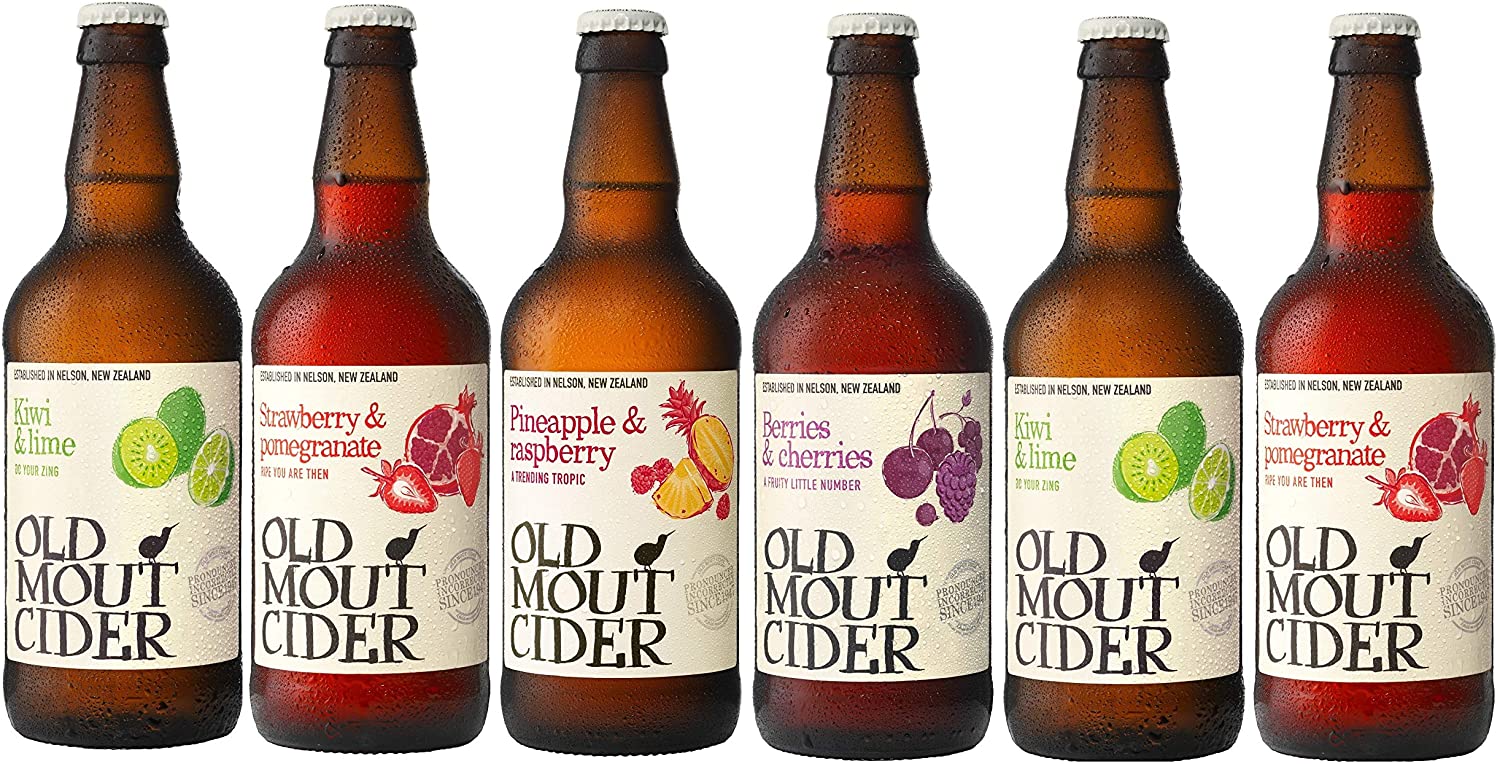 Old Mout (rhymes with fruit) was dreamed up in New Zealand's Moutere Valley, over 70 years ago. Inspired by the great outdoors, our epic landscapes have always been a playground for the naturally adventurous and an inspiration for our exotic fruit ciders. That's part of the reason we want to keep nature at its inspiring best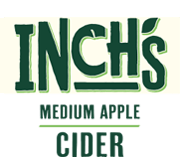 Heineken
When our apples are done making golden cider, we use them to make green energy. Once we've extracted all their delicious juice, we take the leftover apple pulp and convert it into biofuel – because waste not, drink not. Every year, we're able to create enough energy to power a thousand homes with just one of our mills.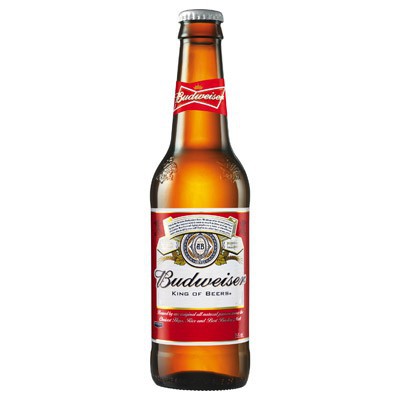 Fresh and subtle fruit notes, a delicate malt sweetness and balanced bitterness for a clean, snappy finish.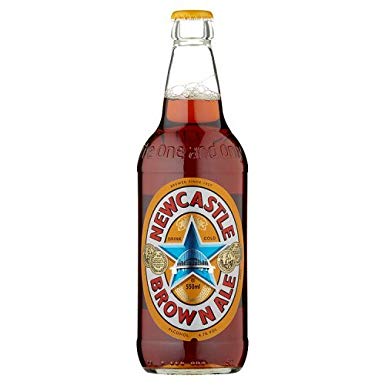 Newcastle Brown Ale (4.7%)
Newcastle Brown Ale was first brewed in 1927 in Newcastle-upon-Tyne, England, by Jim Porter after three years of development. Aroma: skunky, malty, sweet. Taste: artificial, metallic, sweet and malty.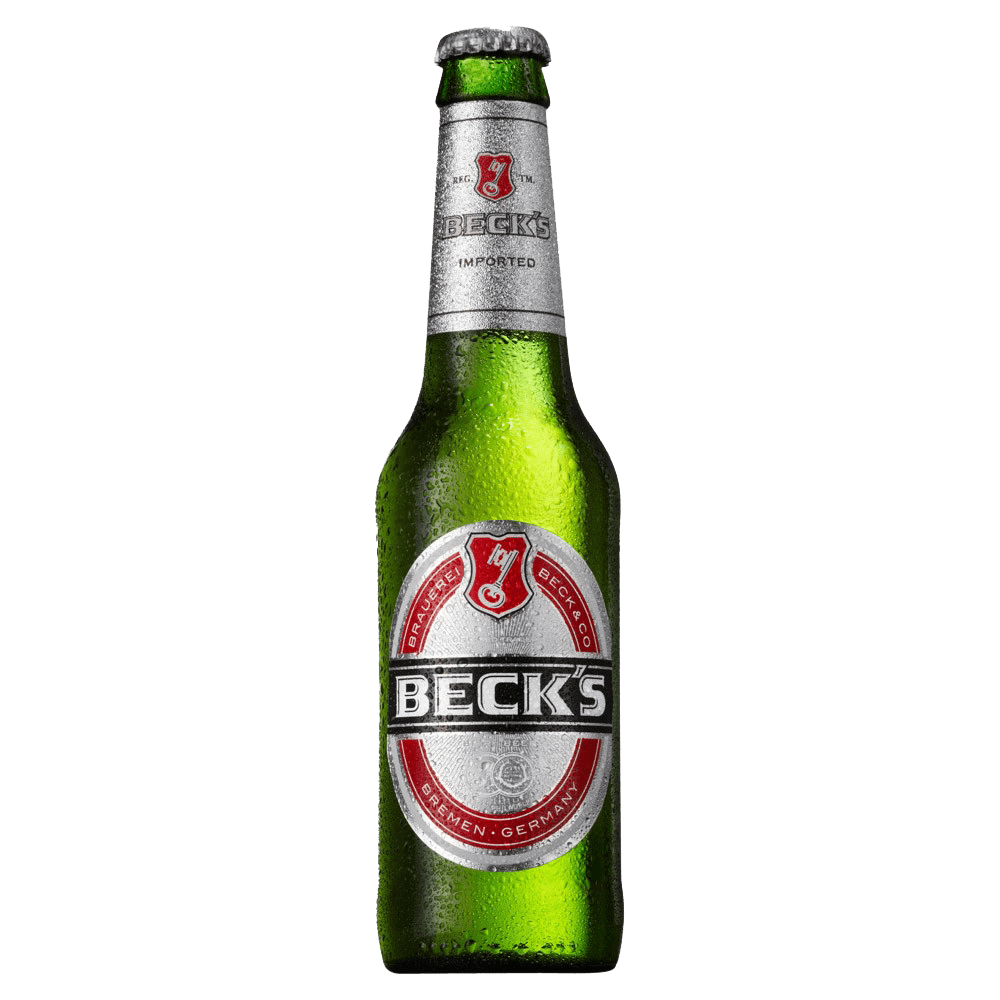 Becks is a light, crisp and refreshing alternative with no compromise on taste. Becks adheres to the strict Reinheitsgebot. Only when the distinctive Becks flavour has been allowed to fully develop is the alcohol removed.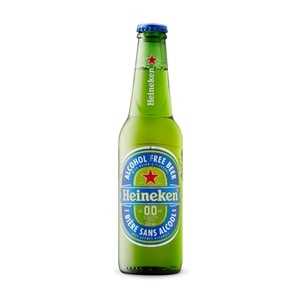 Heineken 0.0, is a non-alcoholic lager brewed with a unique recipe for a distinct balanced taste – and only 69 calories per 33cl bottle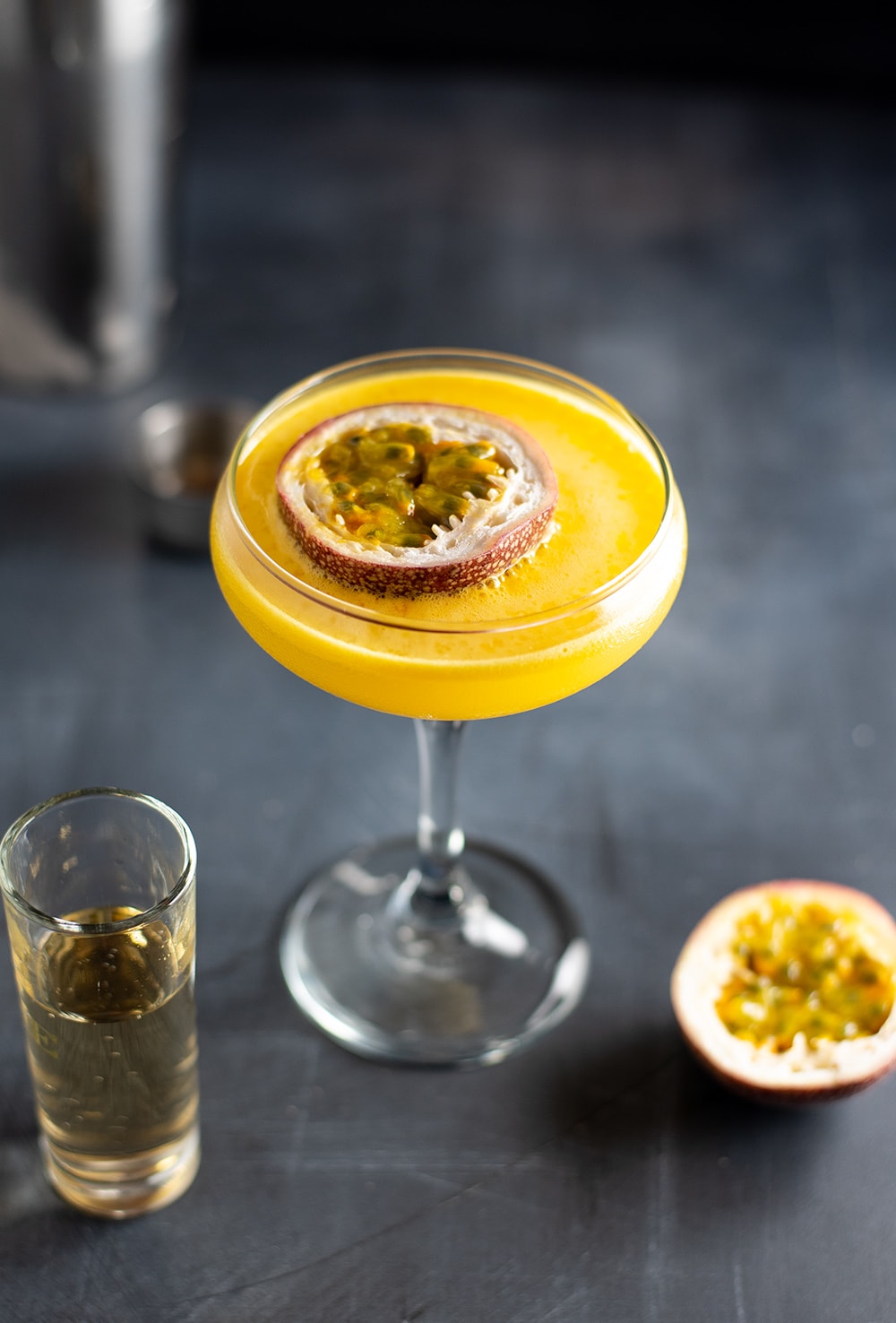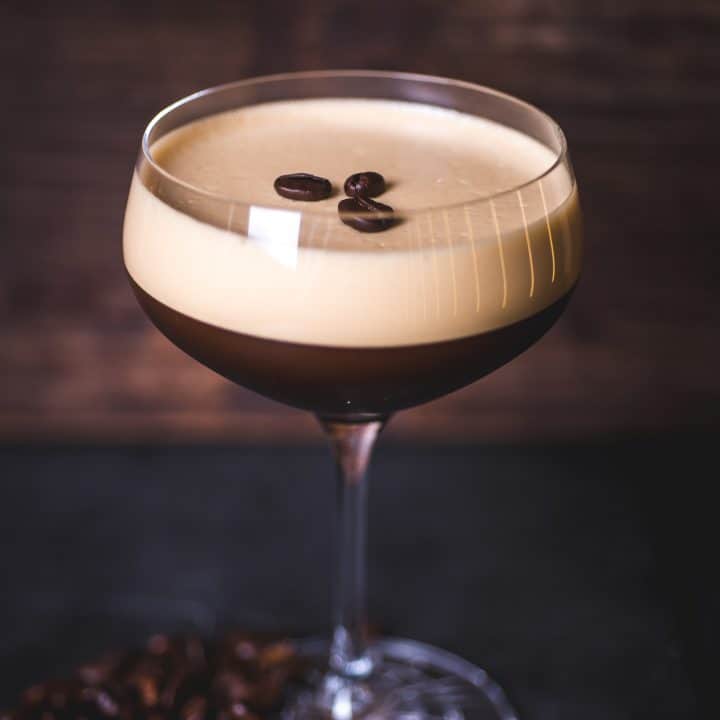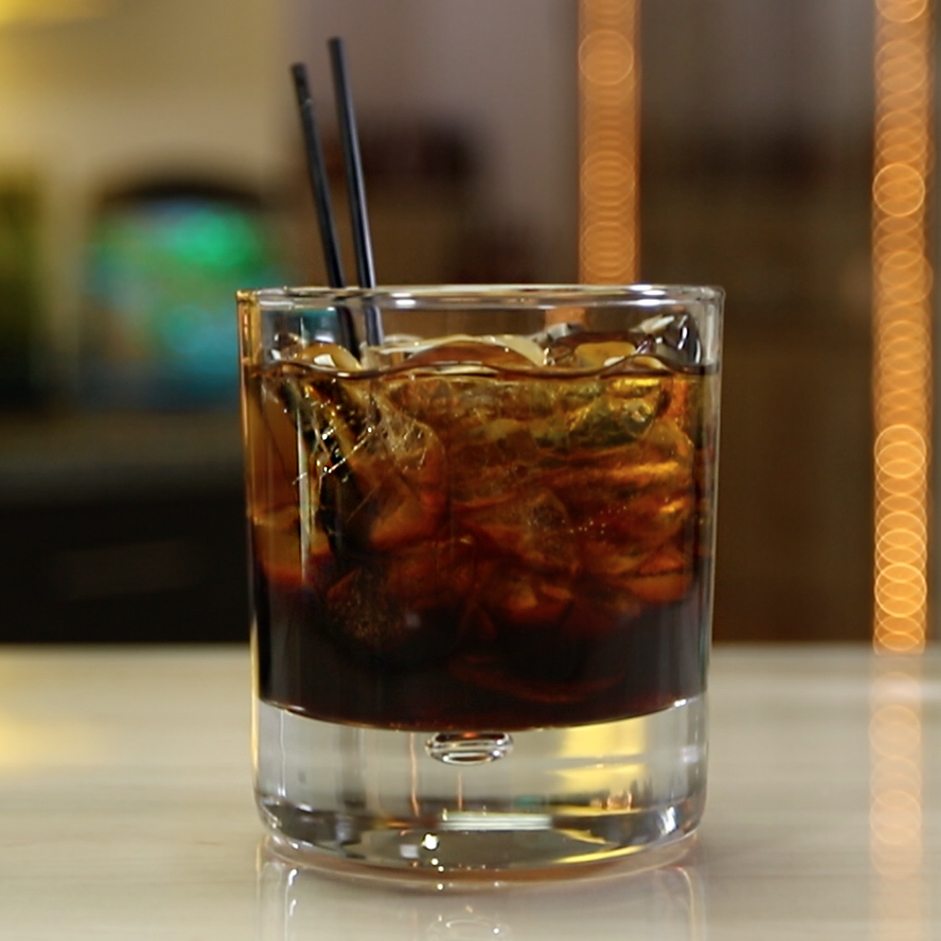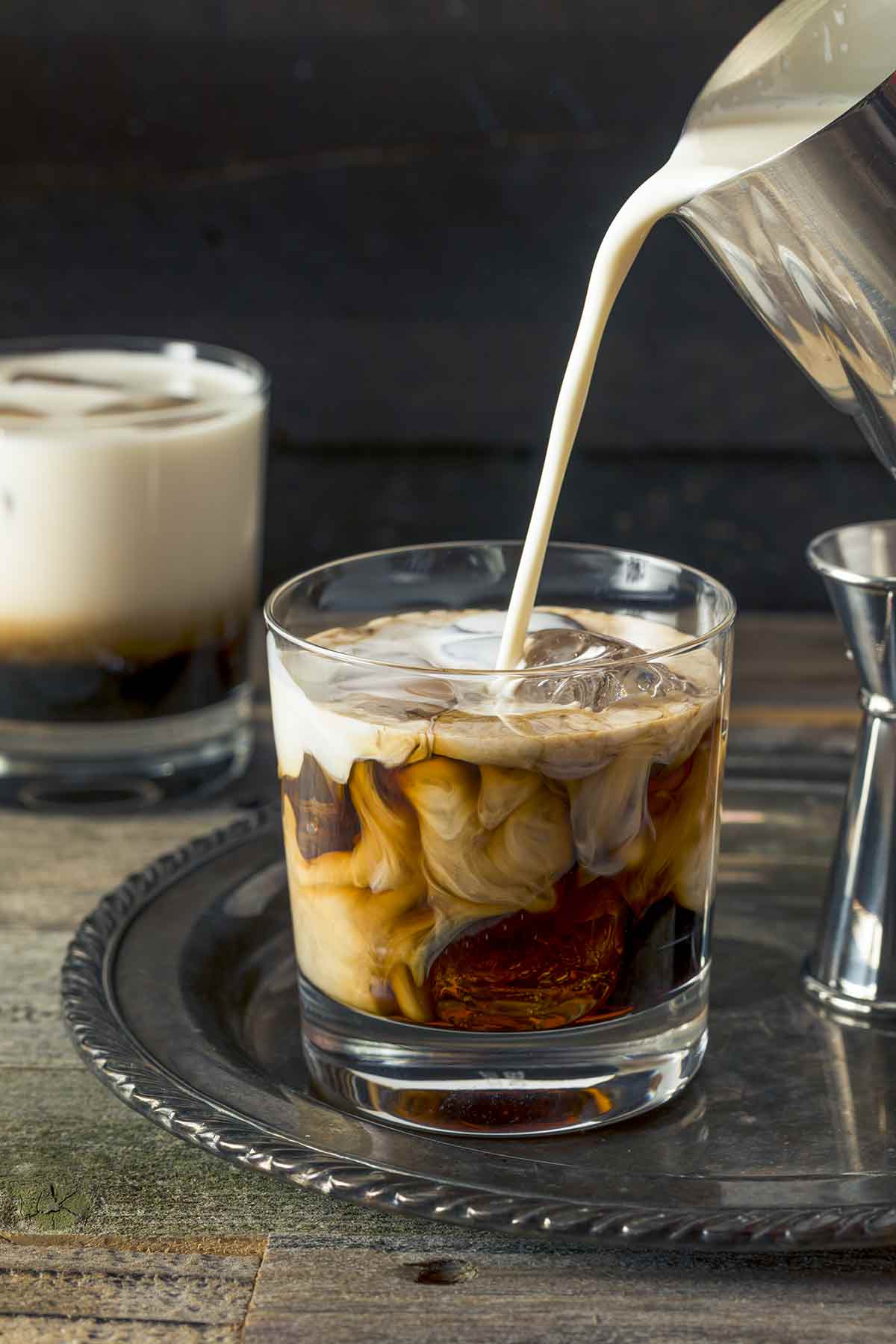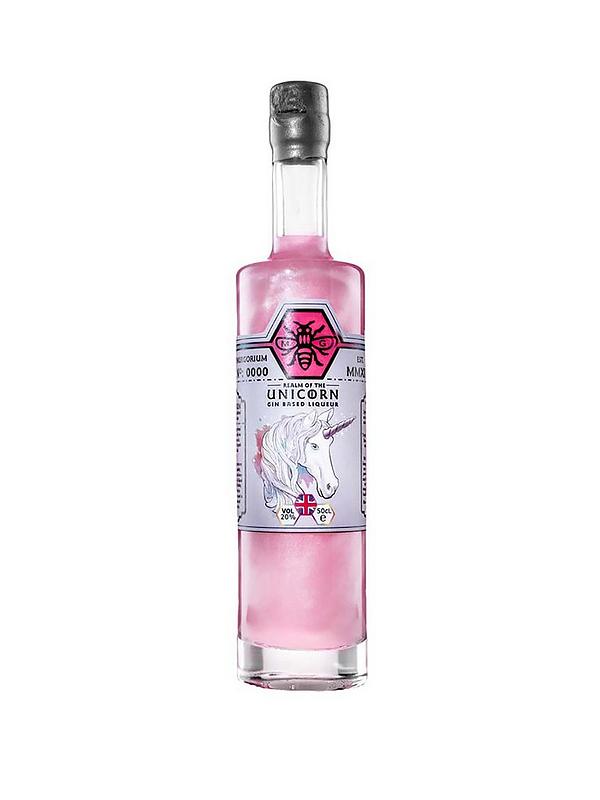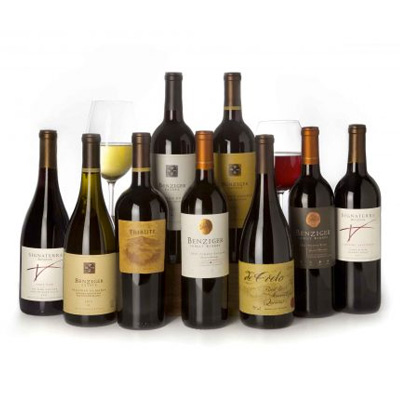 A wide selection of top wines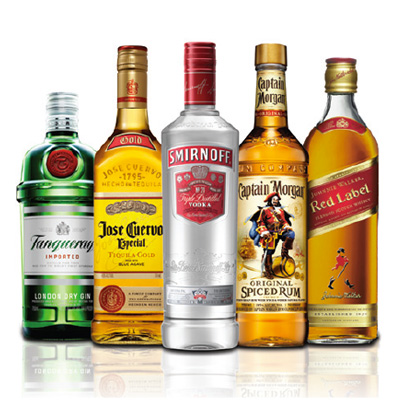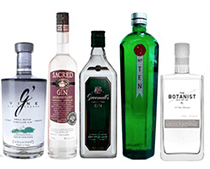 A great selection of gins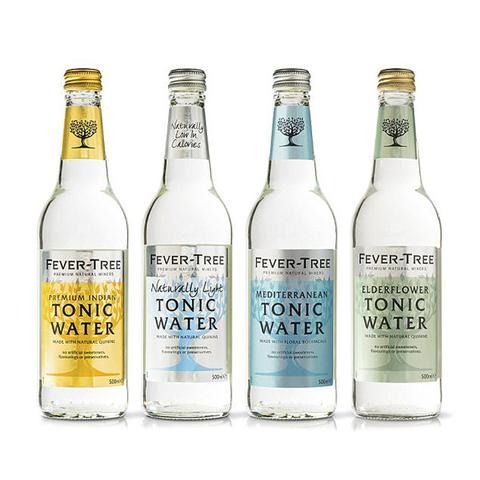 Mixers, Tonics & Bottled Drinks
Visit BILLINGBOROUGH
We look forward to seeing you here!