ENJOY A DRINK AT
Fortescue Arms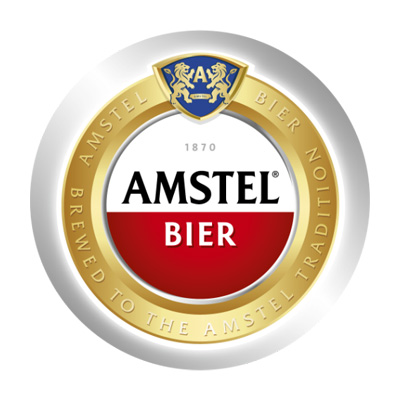 Heineken
Our classic, golden Amstel Beer, with its very distinctive and mildly bitter taste, has over the years become well known beyond the borders of its native country.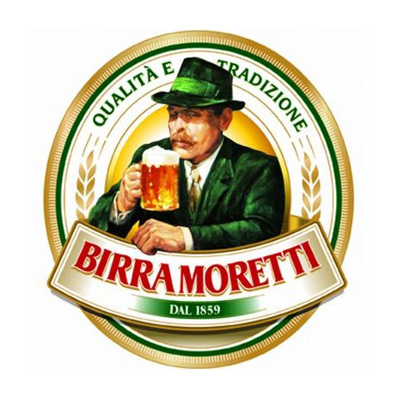 Birra Moretti
A bottom fermented beer with a golden colour. This colouring is a result of the type of malt used in brewing. The best raw materials are used to make Birra Moretti, as well as a special blend of high quality hops that gives it a unique taste and fragrance, enhancing its perfectly balanced bitter taste.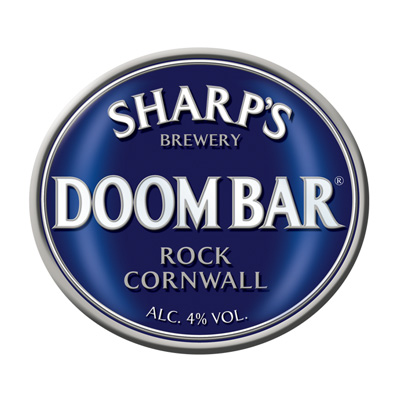 Sharp's
Doom Bar is inspired by its namesake, the treacherous sandbank at the mouth of the Camel Estuary near Sharps' home at Rock. Accomplished and precise, Doom Bar is the epitomy of consistency, balance and moreish appeal and is now the UK's no.1 selling cask beer.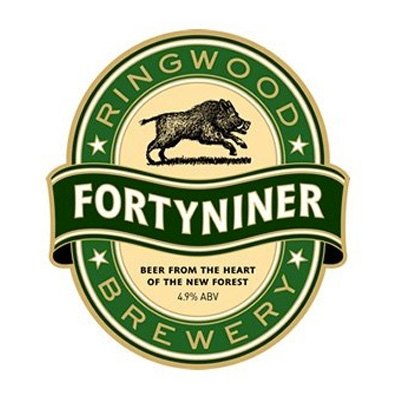 Ringwood
Our premium golden craft ale. Fortyniner, is bright and full of rich flavours to satisfy the most refined palate.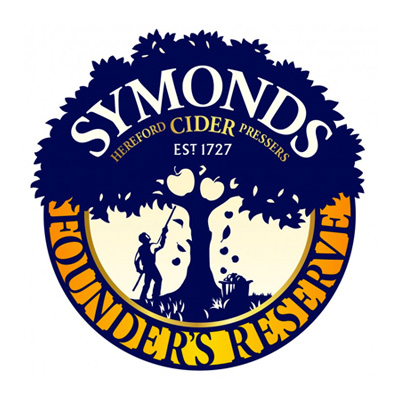 Symonds Founder's Reserve Cider (5.5%)
Heineken
Symonds Founder's Reserve is a distinctive premium cider at 5.5% abv. Blended from the finest Herefordshire apples, it is a characteristically fresh, crisp, fruity cider.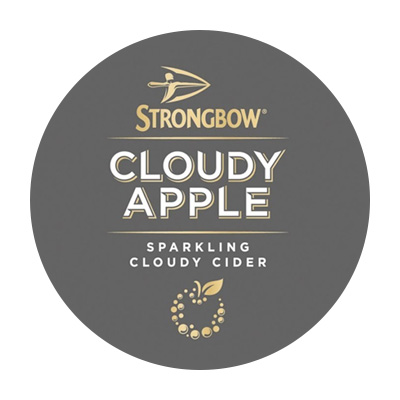 Strongbow Cloudy Apple (4.5%)
Heineken
Sparkling cloudy apple cider for intense refreshment. Crafted in Herefordshire with our unique blend of British bittersweet cider apples, Strongbow Cloudy Apple is our fresh new take on traditional cloudy cider. Bursting with crisp apple taste and a greater depth of flavour, this new sparkling cider delivers our signature cut through refreshment.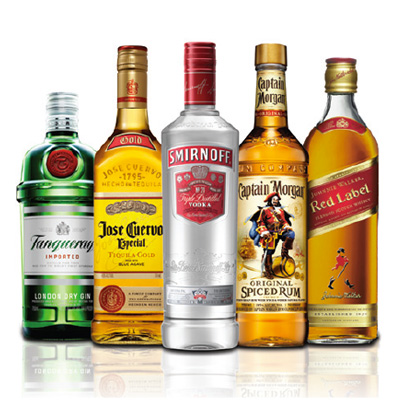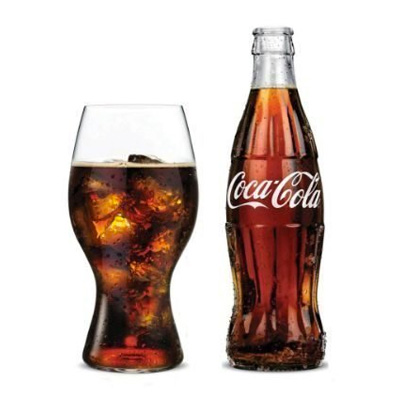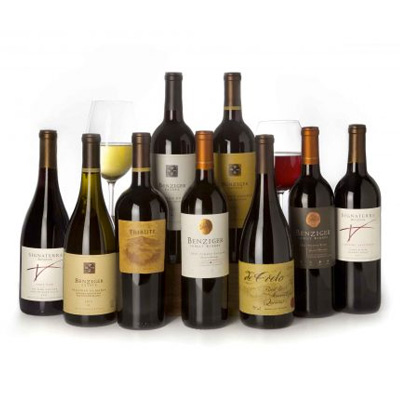 A wide selection of top wines
Visit BILLINGBOROUGH
We look forward to seeing you here!
27 High Street, Billingborough, Sleaford Lincolnshire NG34 0Q
fortescuearms@ltmanagement.com


© 2018 The Derby Pub Co. website design by Inapub | Legal | Terms of Use